You Don't Have to Start a Project on Your Own
Start your project off right by getting the best tools and tips for your painting project.
When you visit Paul or any of our paint experts, you'll get everything you need to make sure your project turns out just how you want it to. Here are some of their tips:
---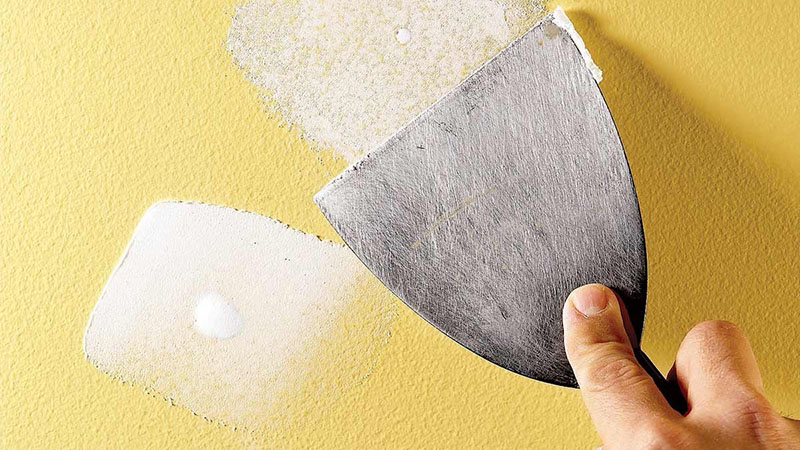 Proper Preparation is the Key to Success
If you're looking for a magazine-worthy paint job, don't pick up that paint brush first thing. Your first step should be making sure your walls are clean and free of imperfections. Even if it seems like something you wouldn't notice, after a few coats of paint the smallest of imperfections gets bigger. Shine a flashlight down your wall and even the smallest imperfections will cast a shadow, making them easier to see.
---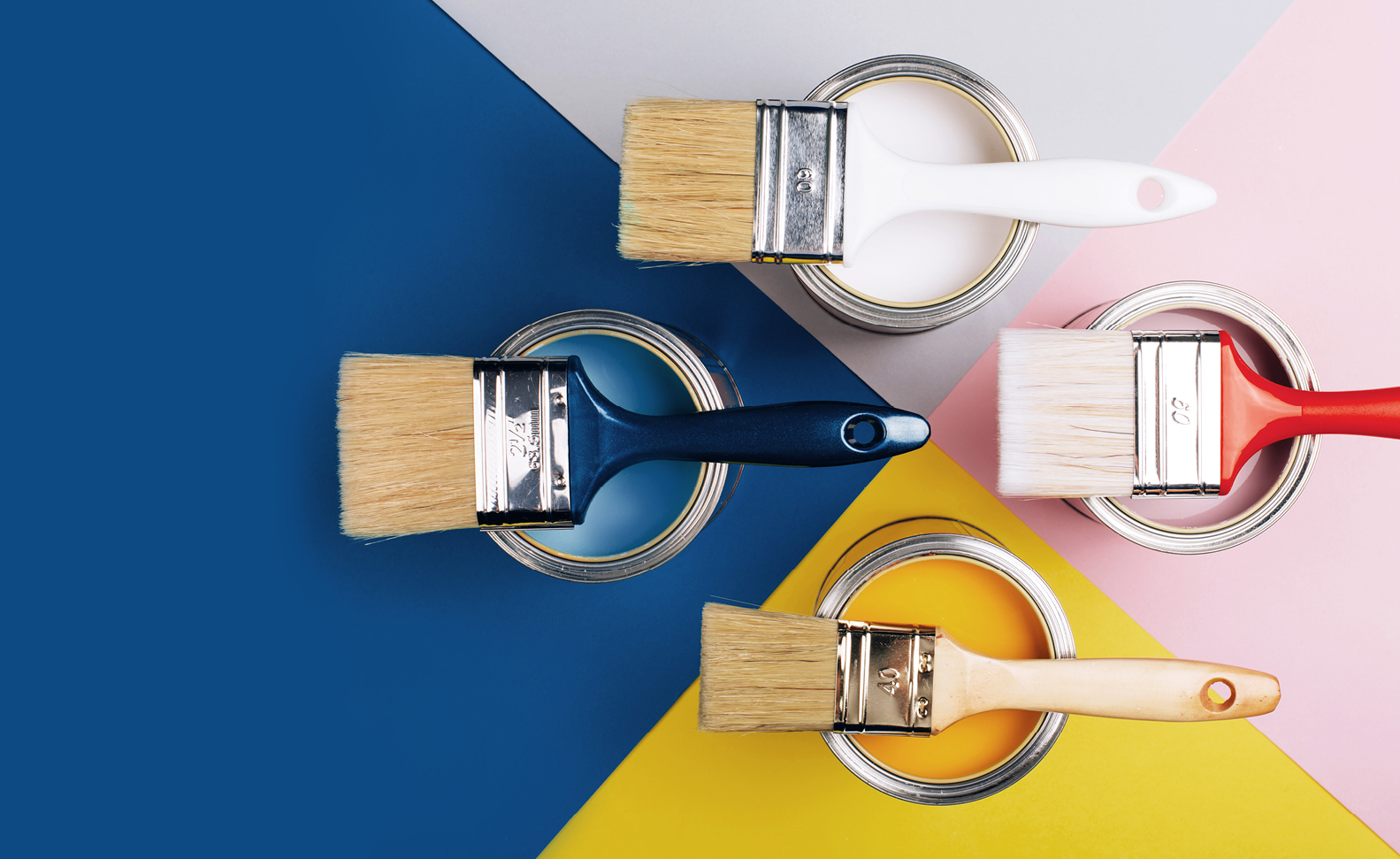 The Type of Paint You Choose Matters
Paints essentially consist of a resin or binder, pigments, and a carrier in which the binder and pigments are dissolved or suspended. Once the paint is applied to a surface, the carrier evaporates, leaving behind a solid coating. Less expensive paints tend to be more carrier and less pigment, so while they may cover a larger area the colors may not be as bold as what you see on a paint chip.
The type of finish is also important to consider: semi-gloss and satin finishes are more resistant to humidity and cleaning, and are a better choice for bathrooms and high traffic areas than a flat paint.
---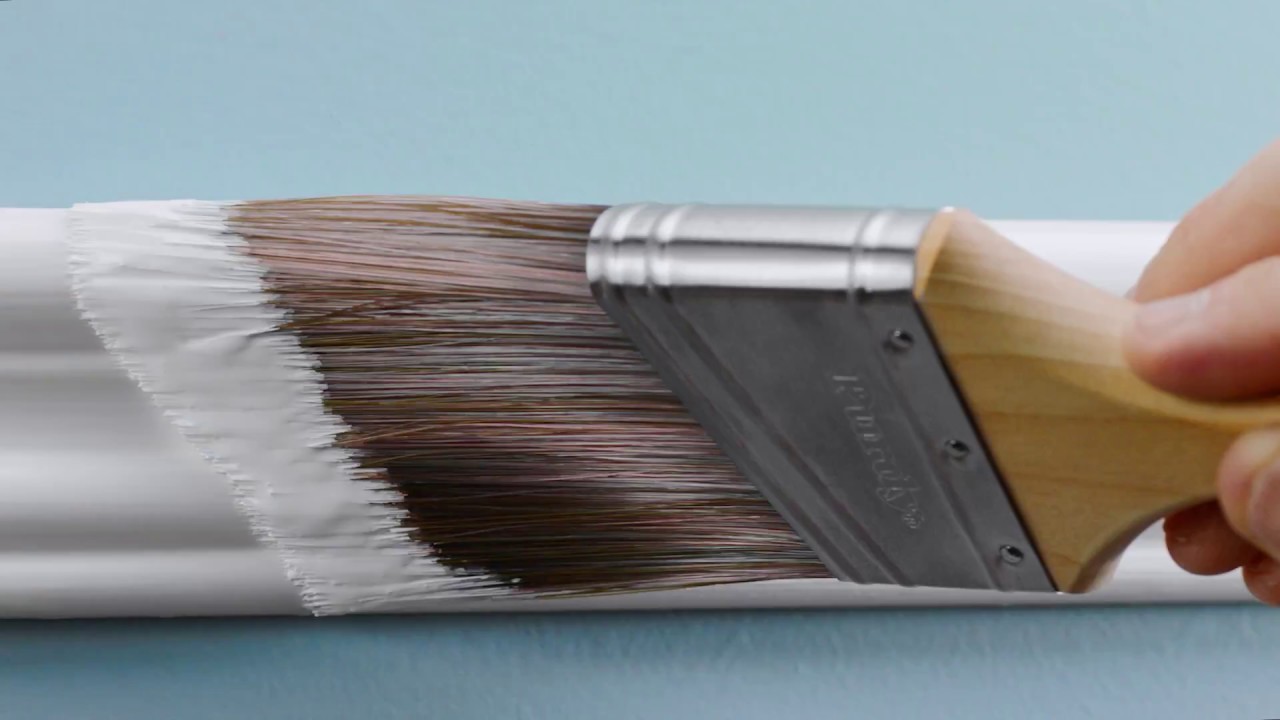 The Right Tool for the Right Job
There are a lot of different paint brushes and rollers. And each is best used for a certain type of painting. For rollers, the more textured the surface you're working with, the longer nap you want. Most indoor paint is water-based, so you'll want a synthetic bristle brush. Although a little pricey, a Chinex bristle brush is going to give you the best finish, easiest cleanup, and the best combination of stiffness to apply paint and softness to leave as few brush marks as possible.
---
There's More to Know
Listen, this is a blog post, not a book. And we could fill a book with tips for making sure you get the best finish to your paint project. If you stop by our Chelan or Manson location and talk to one of our paint experts about your project, they'll let you know everything you need to make your paint project turn out so you love it.
You may also be interested in ...